AMARON Authorised Distributor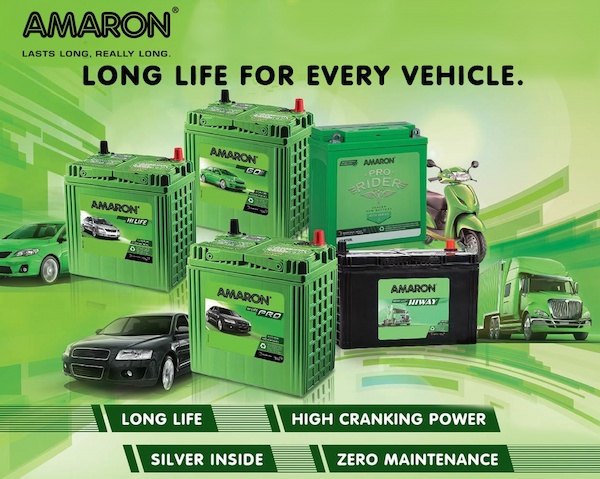 BATERI BOSS is an authorised AMARON battery supplier and distributor in Malaysia. AMARON was the first in the world to introduce a zero-maintenance battery, which eliminates the need for top-ups and other maintenance. AMARON was also the first manufacturer to fully charge the battery before it left the factory, which make sure the quality of each battery you were getting was consistent without charge discrepancies. We are confident that all the AMARON batteries were created with the strictest quality control and technology, performing equally under the hood of each and every vehicle. Our patented Silver X alloy is only found in AMARON batteries, that is what gives it the ability to last a really long time.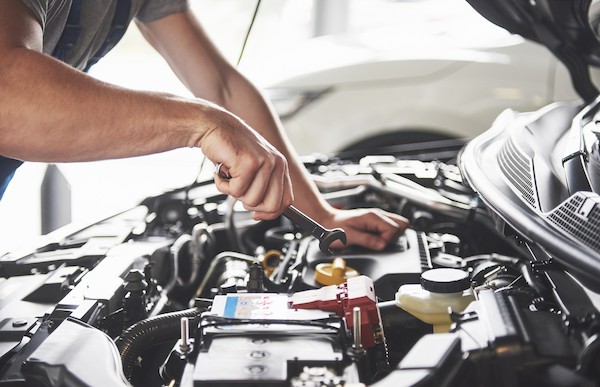 Our team at BATERI BOSS is determined to provide successful techniques, quick fixes, handy help, and after-sales service care to clients via the online or in-store. We've been in the battery supply business for over 20 years. BATERI BOSS provides AMARON battery delivery in Shah Alam, Bangi, and Kuantan. We will arrive at your location in 30 minutes if you are within a 30 km radius from our branches. Call us now!
Patented SilvenX Alloy technology to ensure longest battery's lifespan
Largest Intercell weld with 19mm lugs
Zero maintenance. No tops up and other maintenance required
High-Temperature Tolerance
Designed and engineered to  withstand a warmer climate in tropical country
Patented Silver Plate Technology, reduces corrosion in your car battery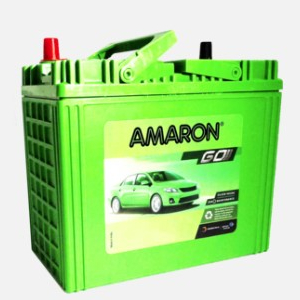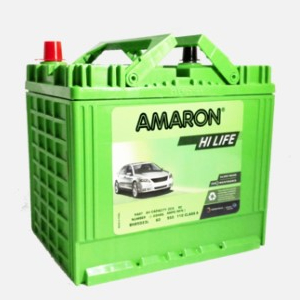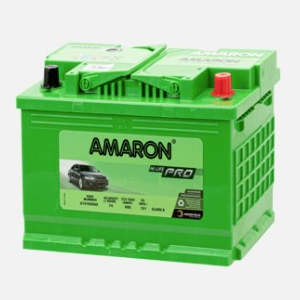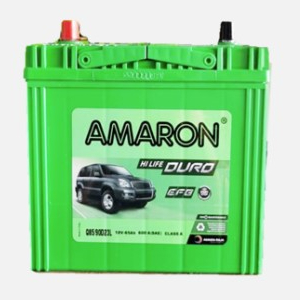 For Auto Start-stop engine
Schedule Your Appointment Today
We specialize in your car battery service
Schedule
Schedule
Your Appointment

Today

We Specialize in Your Car Battery Service
Call: 012-550 0287