Car Battery Delivery Kuantan
If your car won't start and the battery is more than a year old, you may have a flat car battery. Fret not, we offer on-site car battery delivery to your location. With over 25 years of industry experience, we have extended our services to Kuantan. BATERI BOSS is an authorized Amaron battery Kuantan supplier and distributor. We are always ready to serve you, whether you are nearby or far away, online or in person. BATERI BOSS delivers, inspects, and installs, giving you complete peace of mind! If you need a dependable car battery delivery service, look no further than BATERI BOSS! You can be assured that you will get the best auto battery servicing in Kuantan. When you use our services; you are getting the best auto battery servicing in Kuantan. There are no hidden fees, and we are entirely transparent. Furthermore, if your vehicle issue extends beyond the batteries, our car battery professionals can always assist or provide quick recommendations.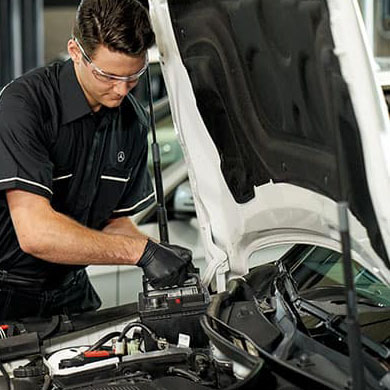 Authorised Amaron Distributor
Contact us whenever you require a VARTA, Century or AMARON battery Kuantan based delivery service. We supply, inspect, and install, giving you complete peace of mind! With our experience with onsite car battery replacement, you can rely on us to replace any car battery you require in the shortest amount of time. We will deliver and install your new car battery in 30 minutes anywhere within a 30-40km radius of your vehicle's disablement.
Schedule Your Appointment Today
We specialize in your car battery service
Schedule
Schedule
Your Appointment

Today

We Specialize in Your Car Battery Service
Call: 012-550 0287