Century Authorised Distributor


Looking for Century battery delivery in Malaysia? BATERI BOSS has been supplying motorists with tough, dependable, and efficient automotive batteries. Century is now one of Malaysia's most established and well-known automotive battery brands. We have batteries for high-end luxury cars, sedans, pick-ups, SUVs, and middle-class vehicles to meet your needs. Most importantly, our roadside breakdown assistance service includes free and prompt delivery that will get you back on the road in no time, thanks to our professionally trained staff! We are the authorized Century supplier and distributor that provides Century car battery delivery in Klang Valley, Shah Alam, Bangi, and Kuantan. BATERI BOSS is your one-stop shop for the ultimate high-performance automotive battery.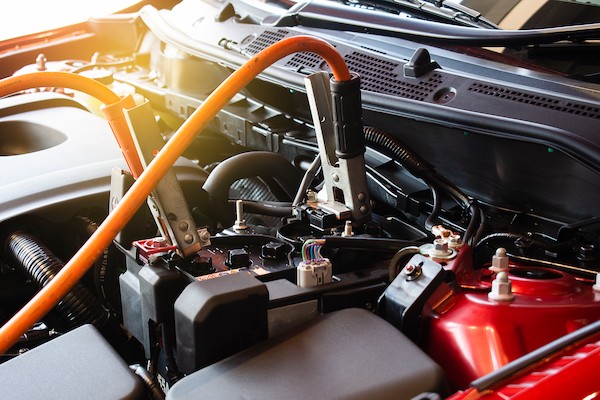 Hassle-free Battery Replacement
We are ready to assist you 24 hours, seven days a week. We provide free  delivery services in 30 minutes if your location is within a 30 km radius from our branch in Shah Alam, Bangi, and Kuantan. The battery comes with a 12-18 month warranty.  If you are looking for reliable battery and hassle-free delivery and installation services, contact us now!
First battery brand in the industry to be certified by SIRIM
Long lasting, hassle free with zero maintenance required
4X battery life cycle, designed for power demanding vehicle, extreme temperature tolerance
Designed for start-stop engine vehicle in tropical climates 
High endurance, vibration and corrosion resistance, anti-sulfation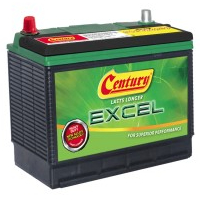 Long lasting and uncompromised performance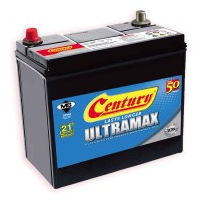 The only battery in Malaysia certified by SIRIM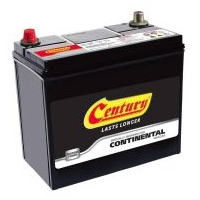 Designed for continental car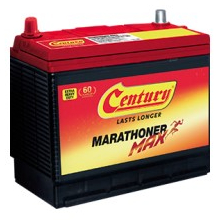 2X life cycle, 2X the start to last longer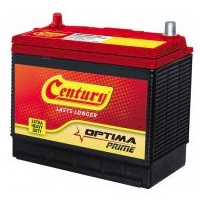 Extra heavy duty with tropicalized plate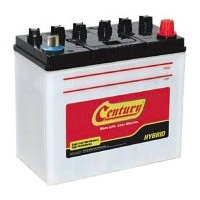 Utilise lead calcium alloy technology for extra reliability and heavy duty use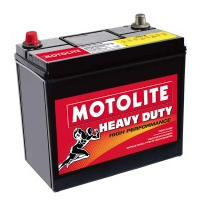 Fits most vehicle in Malaysia, meet most Asian and European car battery requirement
Schedule Your Appointment Today
We specialize in your car battery service
Schedule
Schedule
Your Appointment

Today

We Specialize in Your Car Battery Service
Call: 012-550 0287