VARTA Authorised Distributor


As a VARTA battery supplier in Malaysia, we provide the best recommendation of VARTA batteries for your car, whether you are driving a sedan, SUV, MPV, a car with start-stop functionality, continental car or high mileage car. We carry the entire VARTA continental line, including AGM and EFB batteries. It is also the most popular battery for continental cars. In addition, our technicians are also well-equipped and trained to perform alternator check and battery inspection for your car, free of charge. Contact us for your car models, location and we will come to you as soon as possible.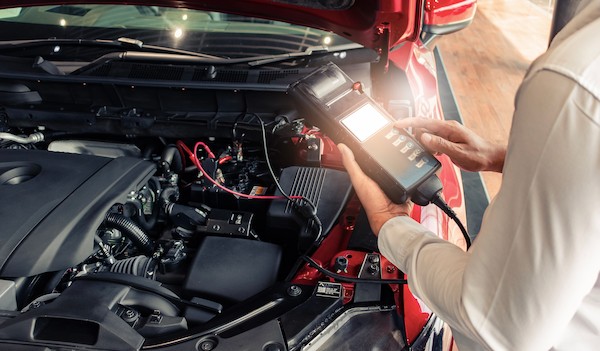 Battery Delivery and Installation
We will assist you if you experience a battery failure anywhere in Klang Valley, Bangi, Shah Alam, or Kuantan. BATERI BOSS offers 24/7 battery consultation services, and we are the sole VARTA battery distributor in Malaysia. If you're looking for a reliable car battery with hassle-free, quick delivery and installation, you've come to the right place. Contact us now!
The VARTA brand has been around for over 130 years.
VARTA batteries are factory-fitted by major automakers and are trusted by drivers worldwide.
Maximum reliability with 20% fewer emission for every start.
Powered by Clarios (Johnson Control Power Solution), world leader in advanced energy storage.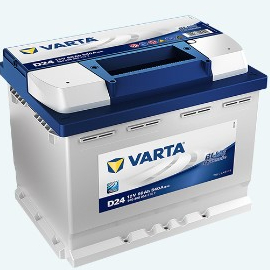 Entry level, mid-range power need, reliable performance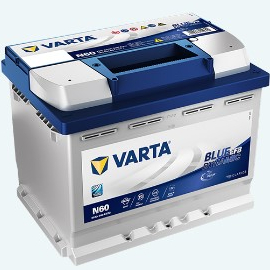 Entry level, for start-stop engine vehicle, superior performance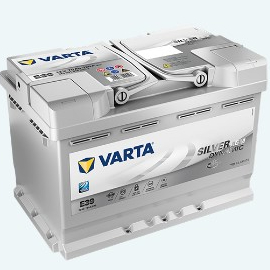 Best performance for start-stop engine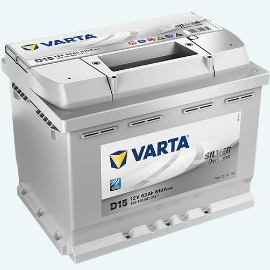 Best performance for highest power need
VARTA Silver Dynamic Auxiliary
Highest level for start-stop engine, dual battery system, backup application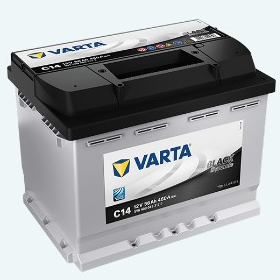 Best performance for high mileage car built before year 2000
Schedule Your Appointment Today
We specialize in your car battery service
Schedule
Schedule
Your Appointment

Today

We Specialize in Your Car Battery Service
Call: 012-550 0287